---
to
women's, girls' and trans
groups & women's funds
---
---
We proudly hosted the Red Umbrella Fund, the first global fund guided by and for sex workers. The Red Umbrella Fund celebrated incredible growth, significantly expanding its income, grantmaking and efforts to persuade other donors to fund sex workers to advocate for their rights.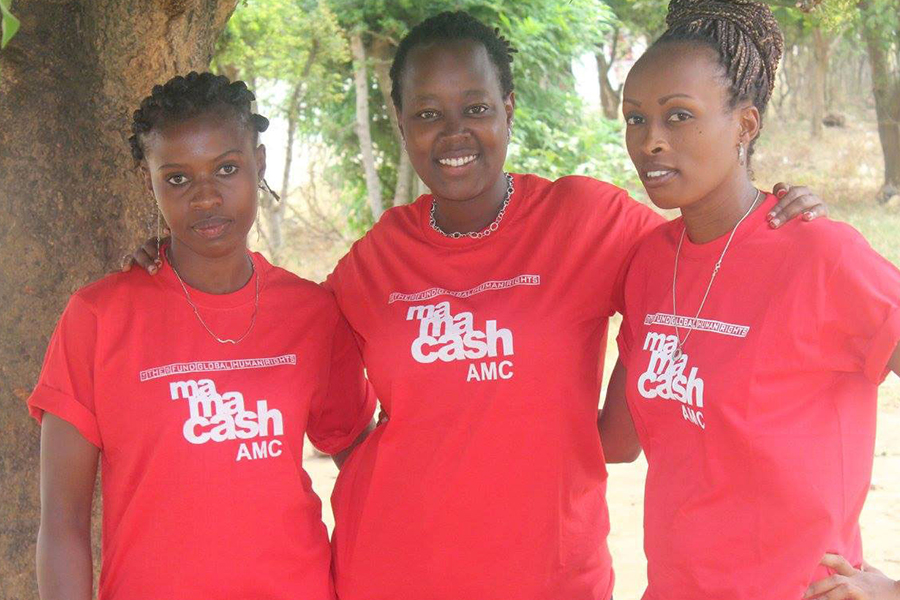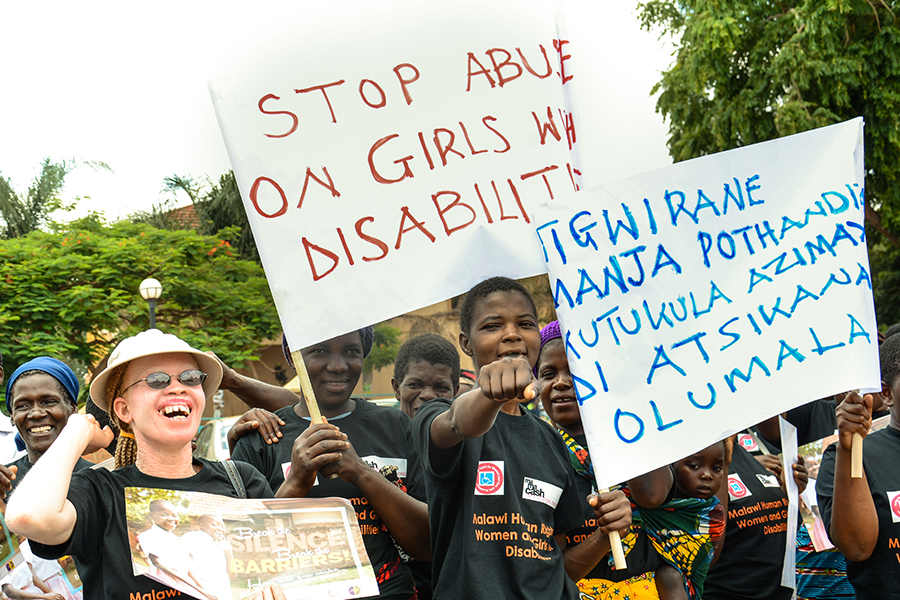 Grantmaking and Accompaniment
Feminist social change takes time and commitment. Mama Cash's grants are flexible and long-term so groups can plan ahead, respond to new challenges and opportunities, set their own agendas and use their resources as they see fit. Mama Cash accompanies grantee-partners as they strengthen their skills, knowledge and networks to build the just and free societies they envision. Thanks to partnerships with the Dutch Ministry of Foreign Affairs, we stepped up support to groups fighting for environmental justice and for activists who are confronting severe injustice in their communities, including women and girls with disabilities, lesbian and bisexual women, and those targeted by racism. With a special grant from the Dutch Postcode Lottery, we increased funding for women garment workers.
---
Our grantmaking is inspired by the conviction that groups of women, girls and trans people, working together and with the right support, can bring about profound social change. In 2016, our grantmaking increased by 46%.
Women's Funds
Women's funds around the world are building and sustaining the resource base for women's, girls' and trans rights activism. Mama Cash provided funds and accompaniment support to 15 national, regional and thematic women's funds. In collaboration with Prospera (the International Network of Women's Funds), we supported the African Women's Development Fund, Fondo de Mujeres del Sur, the International Indigenous Women's Forum and the South Asian Women's Fund in their successful bid to manage the Dutch government's new Leading from the South Fund.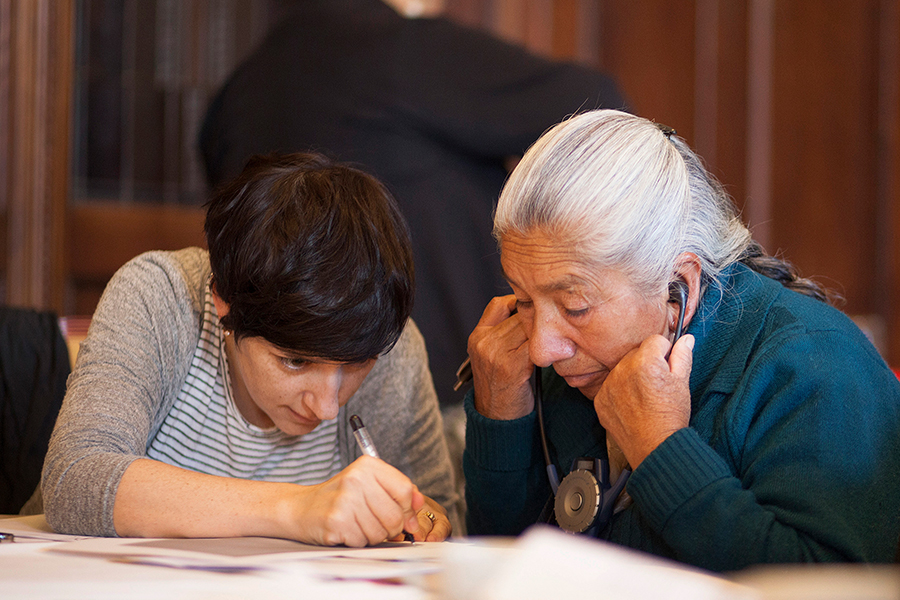 Influencing the
Donor Community
Mama Cash uses our knowledge, experience, visibility and credibility within the donor community to leverage more and better funding for women's, girls' and trans people's rights groups. Joint lobbying with the Association for Women's Rights in Development and the Dutch gender coalition WO=MEN resulted in the decision by the Dutch government to create the €40 million Leading from the South Fund and allocate another €5 million to its embassies to support small women's rights organisations. The Leading from the South Fund focuses on activism that is devised, implemented and led by women's rights organisations in the Global South – exactly what we mean by better funding.
Our donors contributed generously to Mama Cash, helping build a global movement to advance the rights of women, girls and trans people. Our overall income increased by more than a third.
Our Income
---
Our Expenditures
Thank you for supporting Mama Cash and feminist activism around the world!
All figures in this document are based on preliminary financial reports and have not been audited. Find out more about Mama Cash's work in 2016 and read our audited financial statement in April at www.mamacash.org/annualreport.