---
to
women's, girls' and trans and intersex
people's groups & women's funds
---
---
Mama Cash is honoured to host the Red Umbrella Fund, the first global fund guided by and for sex workers. The Red Umbrella Fund celebrated its five-year anniversary with a new report that tells the remarkable history behind its pioneering model of activist-led grantmaking.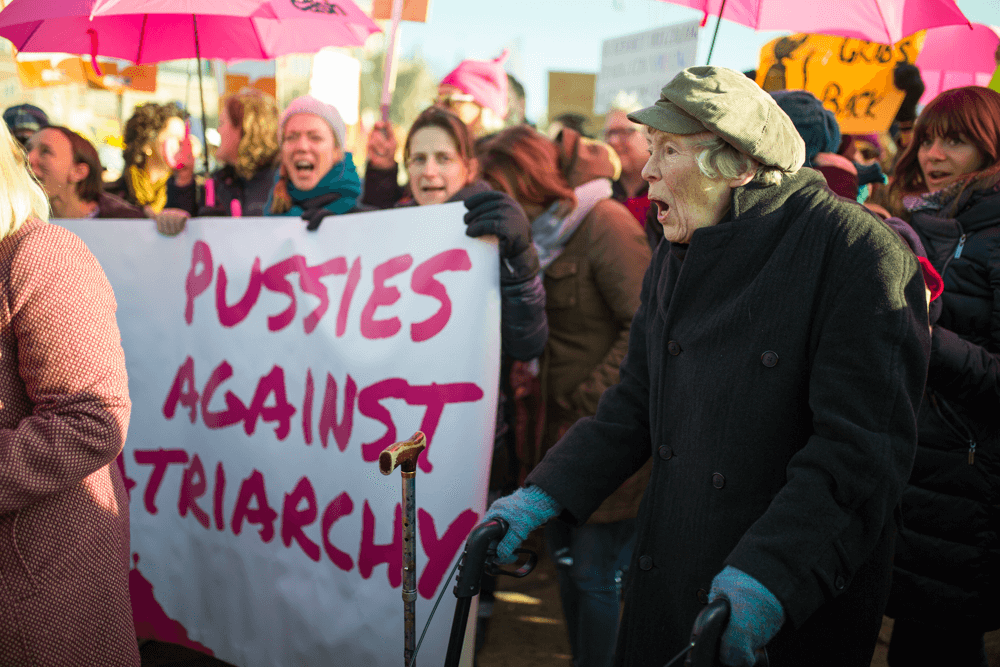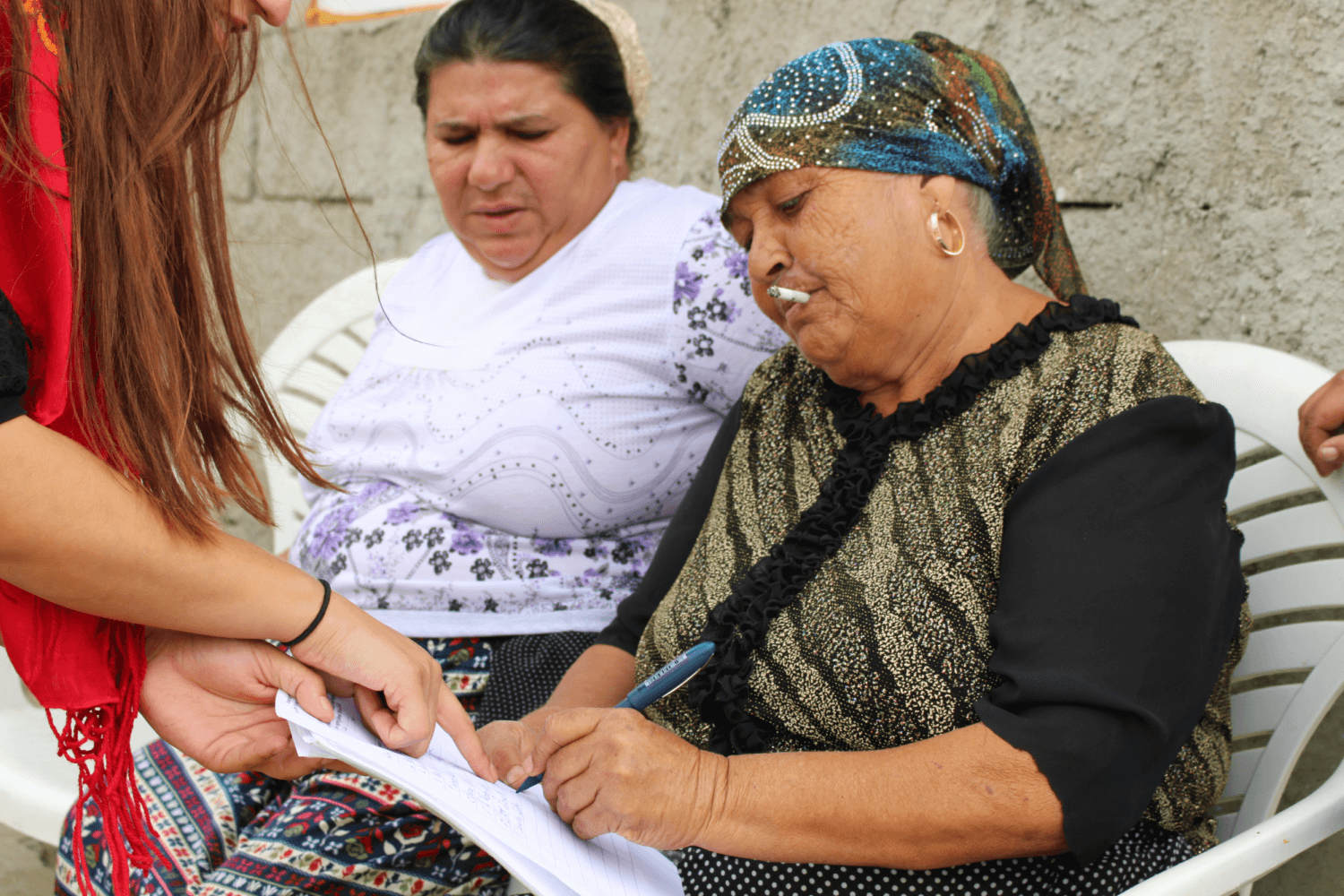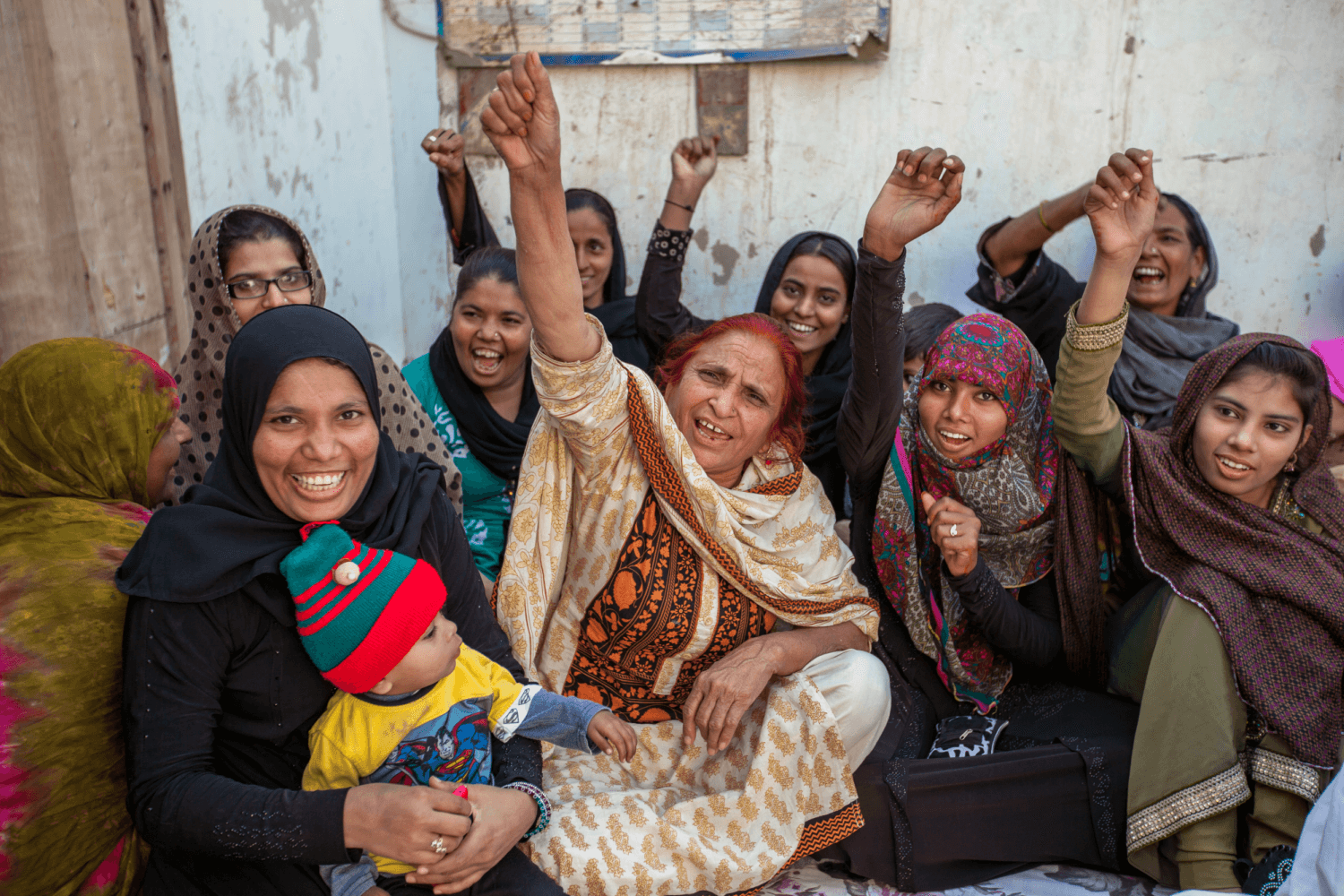 Grantmaking and
Accompaniment
Mama Cash supports courageous feminist activists who are working together to defend and advance their rights, and transform their communities. We fund groups and movements that have the conviction and tenacity to speak out, stand firm and demand justice. In 2017 our grantmaking increased by 10%.  In celebration of Mama Cash's deep roots in Dutch feminist activism, we launched a new small grants initiative aimed at catalysing the grassroots activism of women, girls, trans and intersex people in the Netherlands. An advisory committee of feminist activists helped Mama Cash award the first twelve grants in our new Spark portfolio.
---
Mama Cash is proud to lead the Count Me In! (CMI!) Consortium, which supports the voices and activism of women, girls and trans people who are often most marginalised by their communities.
Women's Funds
Women's funds around the world are building and sustaining the resource base for women's, girls', trans, and intersex people's activism. Mama Cash supported 17 national, regional and thematic women's funds this year. In collaboration with FRIDA, the Young Feminist Fund, we co-hosted 'Stronger Together', a powerful dialogue between activists and funders about supporting young feminist organising.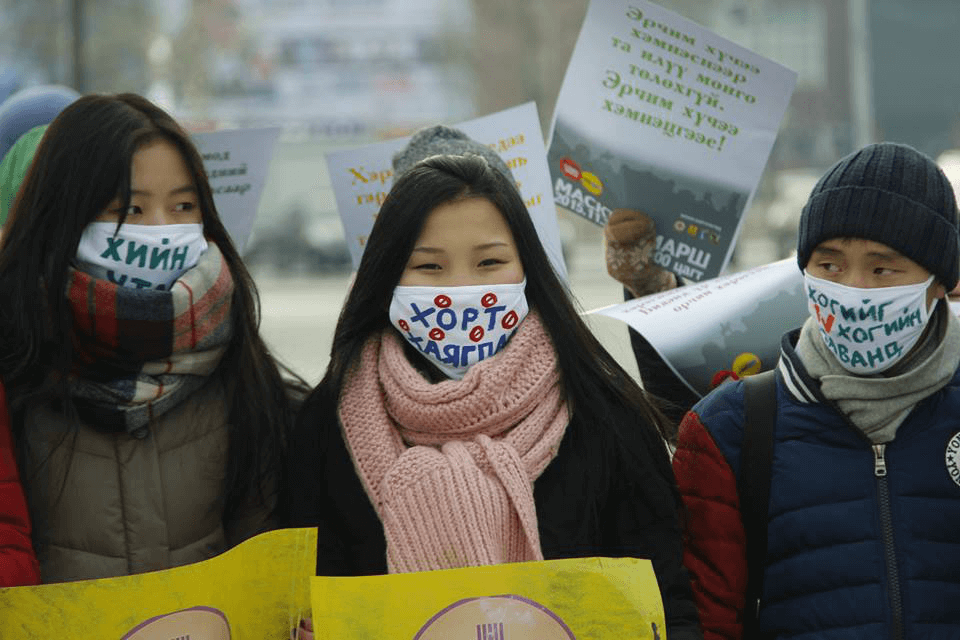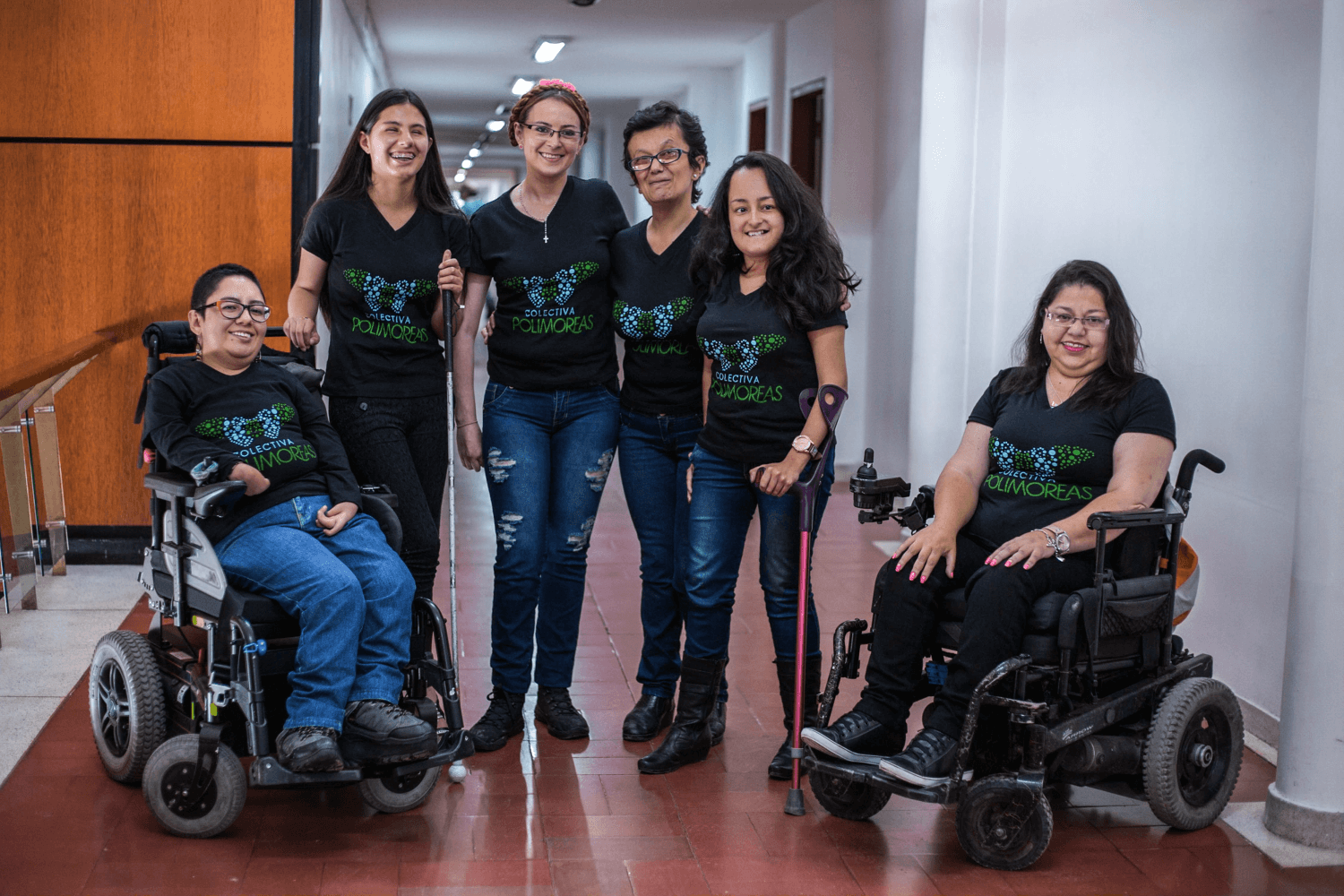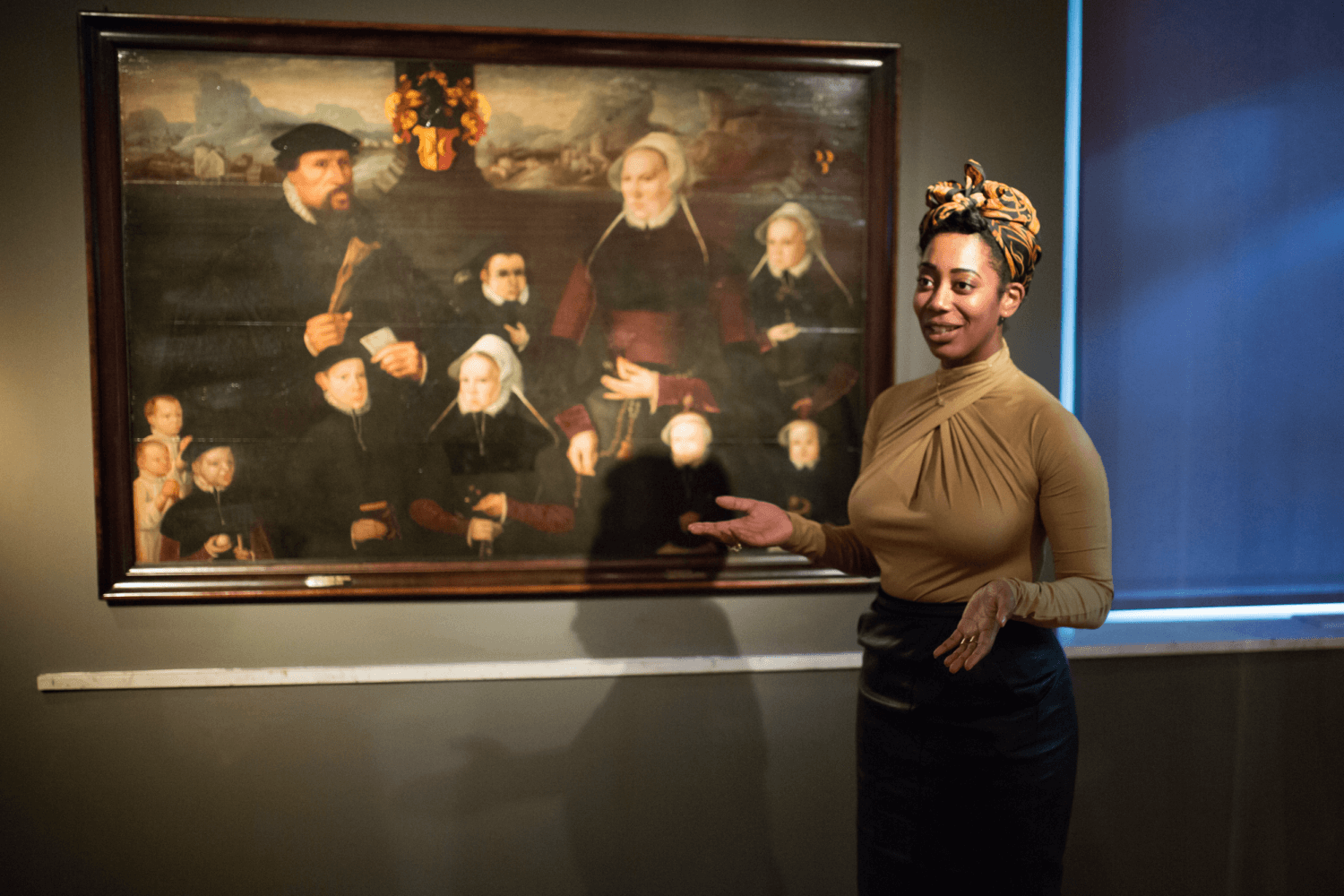 Influencing the
Donor Community
Mama Cash uses our knowledge, experience and credibility within the donor community to leverage more and better funding for women's, girls', trans and intersex people's rights. In July we launched the groundbreaking report Standing Firm: Women- and Trans-Led Organisations Respond to Closing Space for Civil Society, co-authored with Urgent Action Fund. The report was among the first to focus on the impact on women's and trans' rights activists of increased government repression and control.
Our donors demonstrated an incredible commitment to Mama Cash and the inspiring activism of women, girls, trans and intersex people worldwide. Funding from private foundations nearly doubled this year. Donations from individuals increased by more than a third.
---
Thank you for supporting Mama Cash and feminist activism around the world!
All figures in this document are based on preliminary financial reports and have not been audited. Find out more about Mama Cash's work in 2017 and read our audited financial statement in April at www.mamacash.org/annualreport.