---
to
women's, girls', trans and intersex
people's groups & women's funds
---
---
Mama Cash called on women in all their diversity to demand the right to lead the life they want and deserve. Thank you to our awesome feminist friends for sharing your stories, reaching more than 10 million people in our #MyBodyIsMine campaign.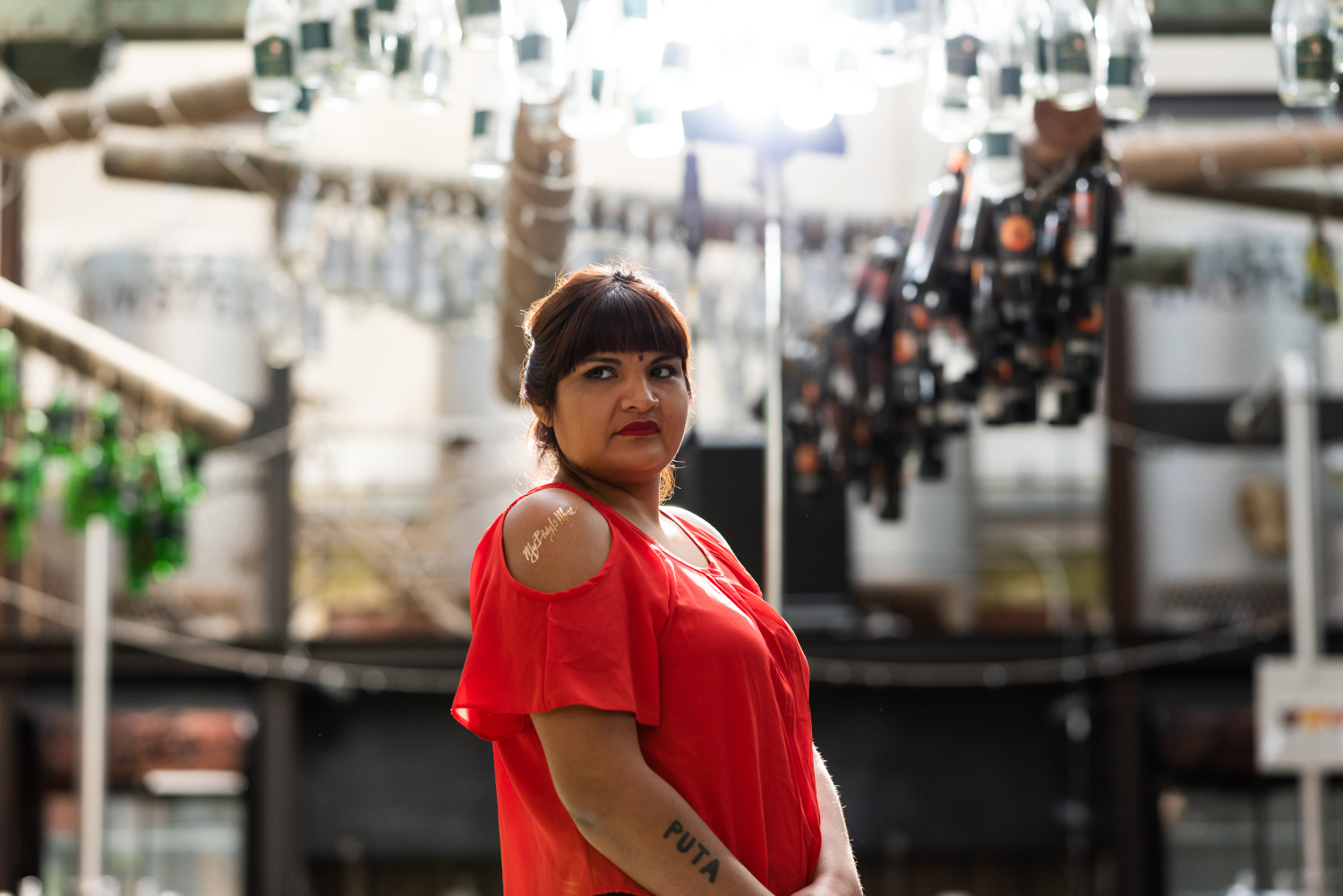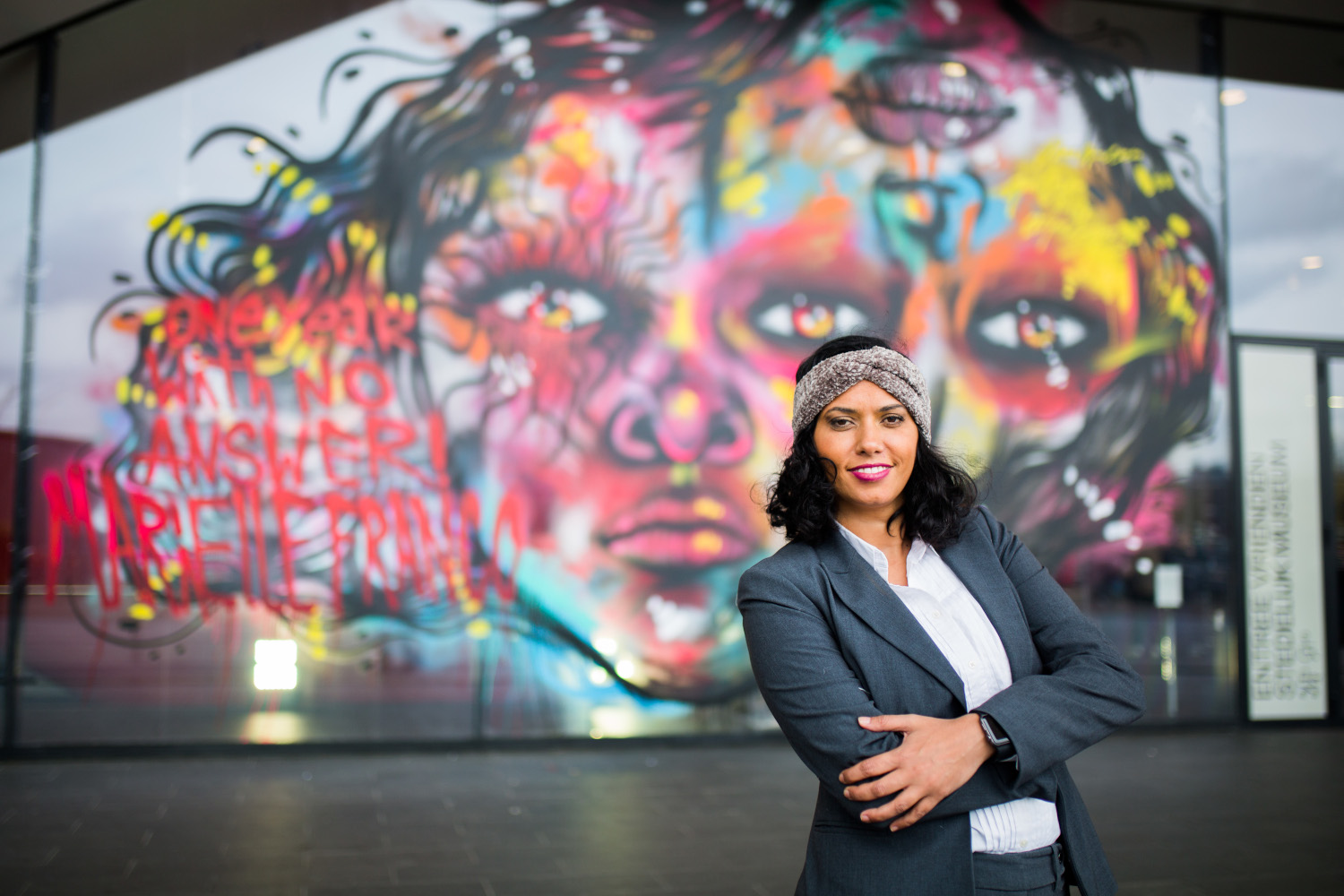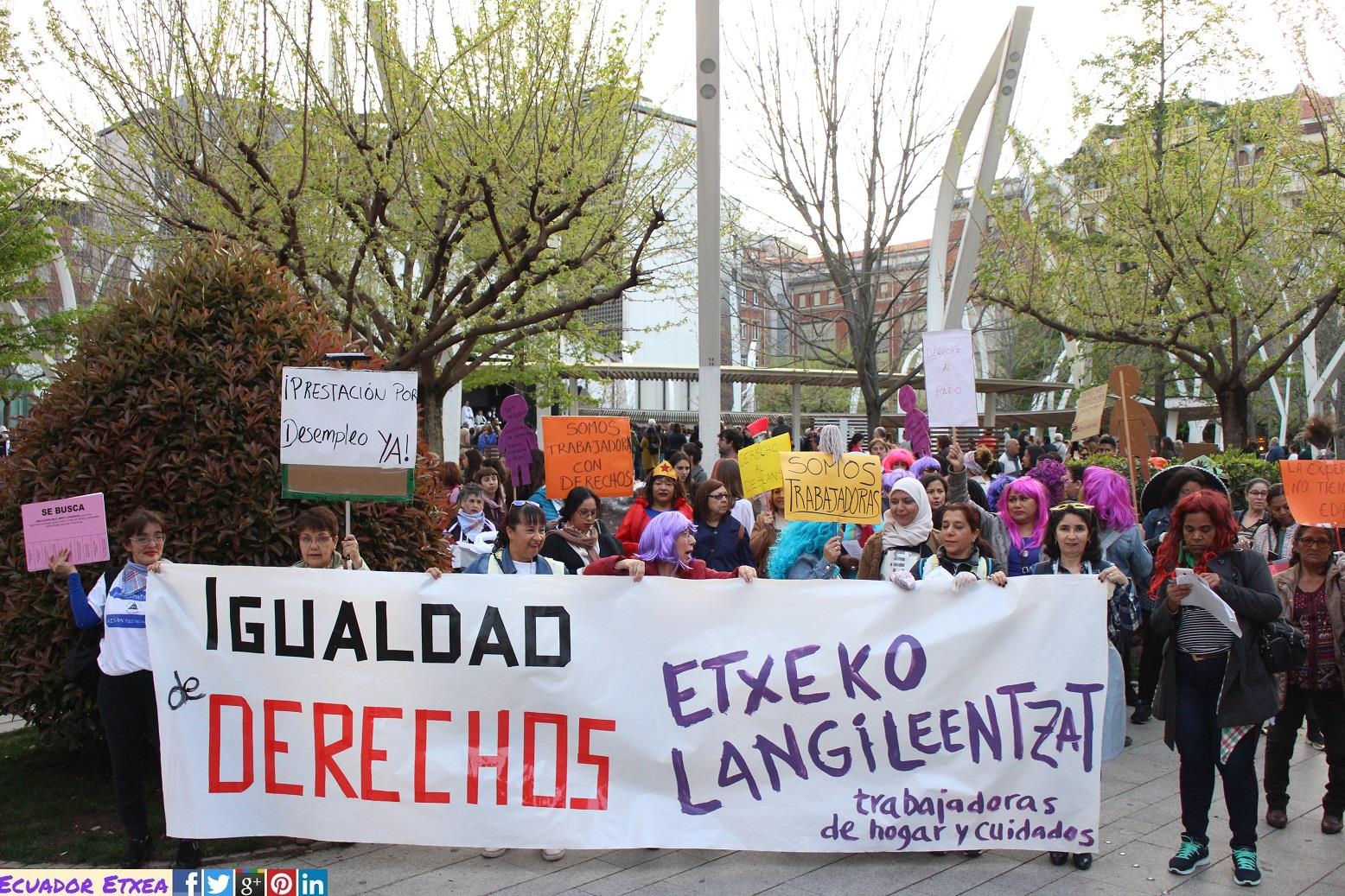 Grantmaking and
Accompaniment
Feminist activism is happening worldwide! That is what we have learned from Mama Cash's grant applications showing the need for a community of funders to enable this incredible work. With support from the Dutch Postcode Lottery, we continued our CreatEquality funding for feminist initiatives at the crossroads of art and activism. In Mexico, Reinas Chulas use cabaret as a political stance and a way to push for positive change, while an international collective of sex workers combat stigma and stereotypes about them by touring cities with their Sex Workers Opera.
---
At Mama Cash we like to walk the talk, so we've been working to bring our practice more in line with our values by exploring different methods for collective decision making. As a result, we are moving towards participatory grantmaking for all our portfolios.
Women's Funds
Mama Cash continued to boost the feminist funding ecosystem through support to women's funds and their partners. A recent study commissioned by Mama Cash shows the specific contribution of women's funds to the Global Alliance for Green and Gender Action (GAGGA) – a five-year strategic partnership with the Dutch Ministry of Foreign Affairs. It demonstrates the key role of women's funds in providing the flexibility to adapt and respond to the needs of women most impacted by the climate crisis on a local level, and relationships and credibility to engage in lobbying and advocacy at the regional and national levels.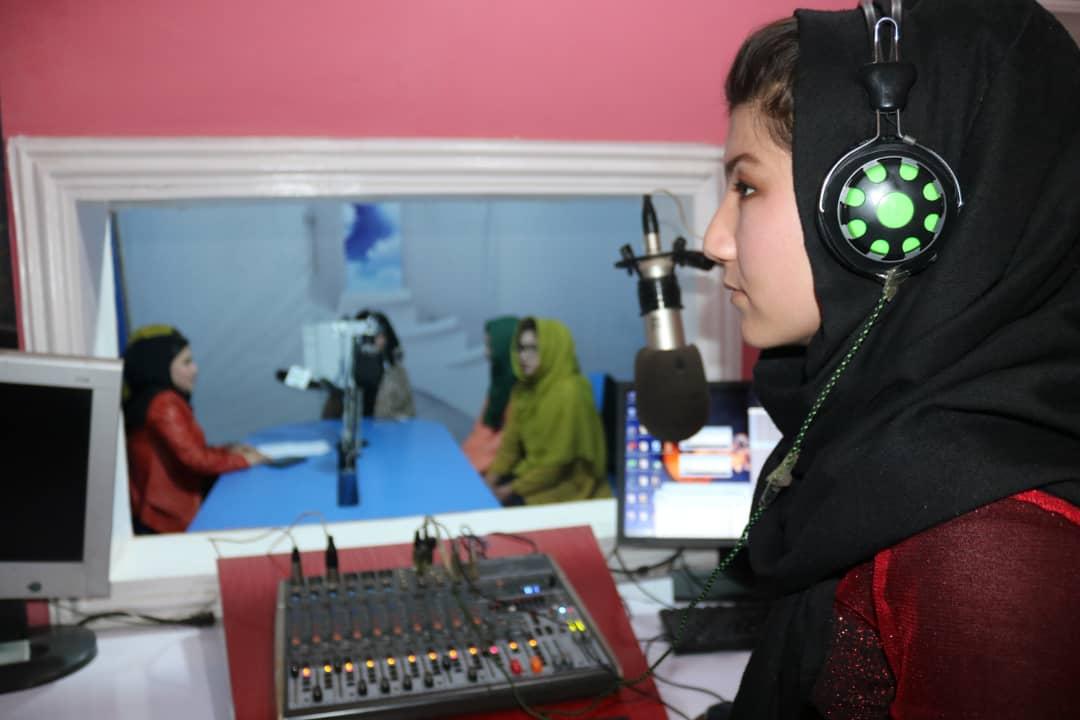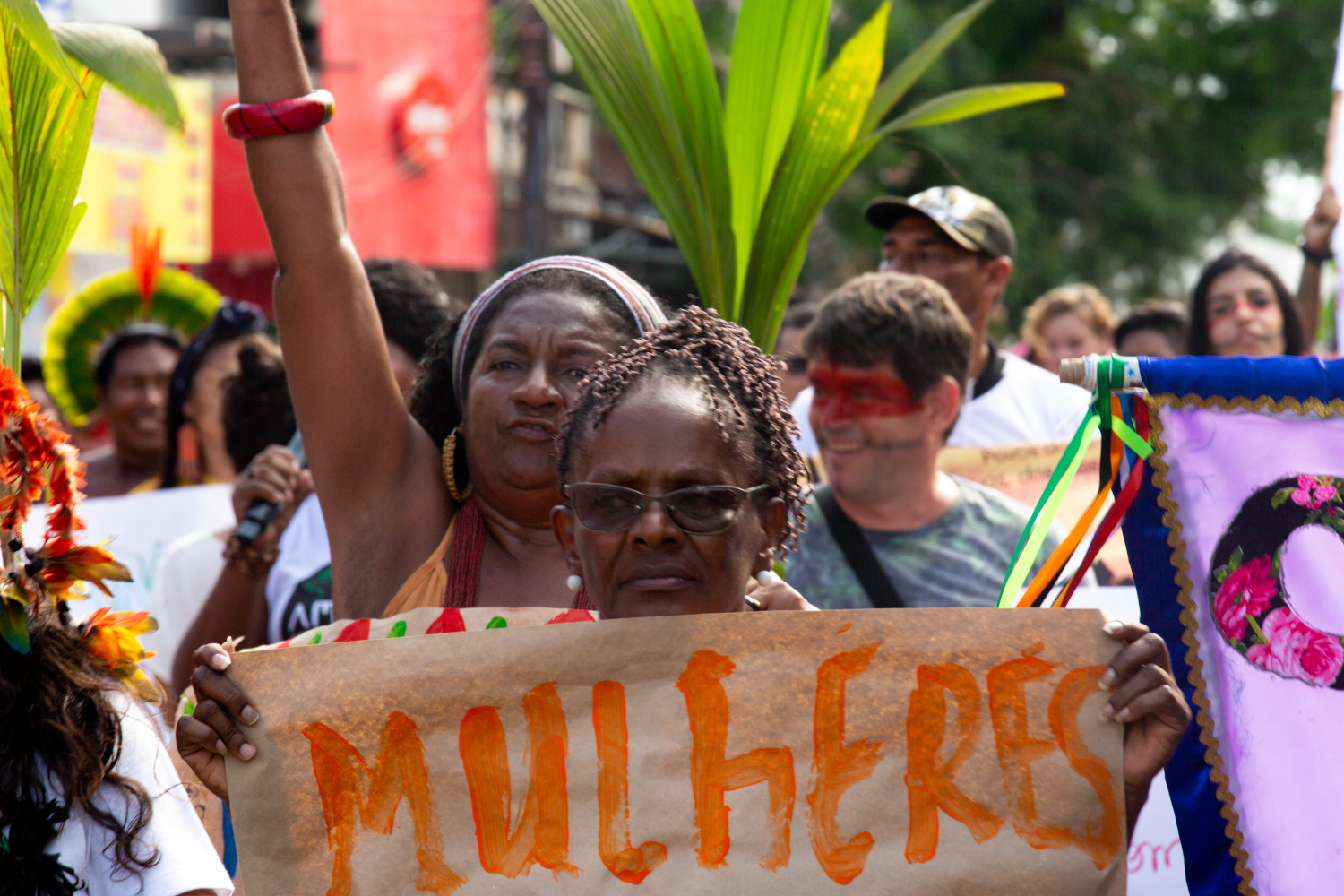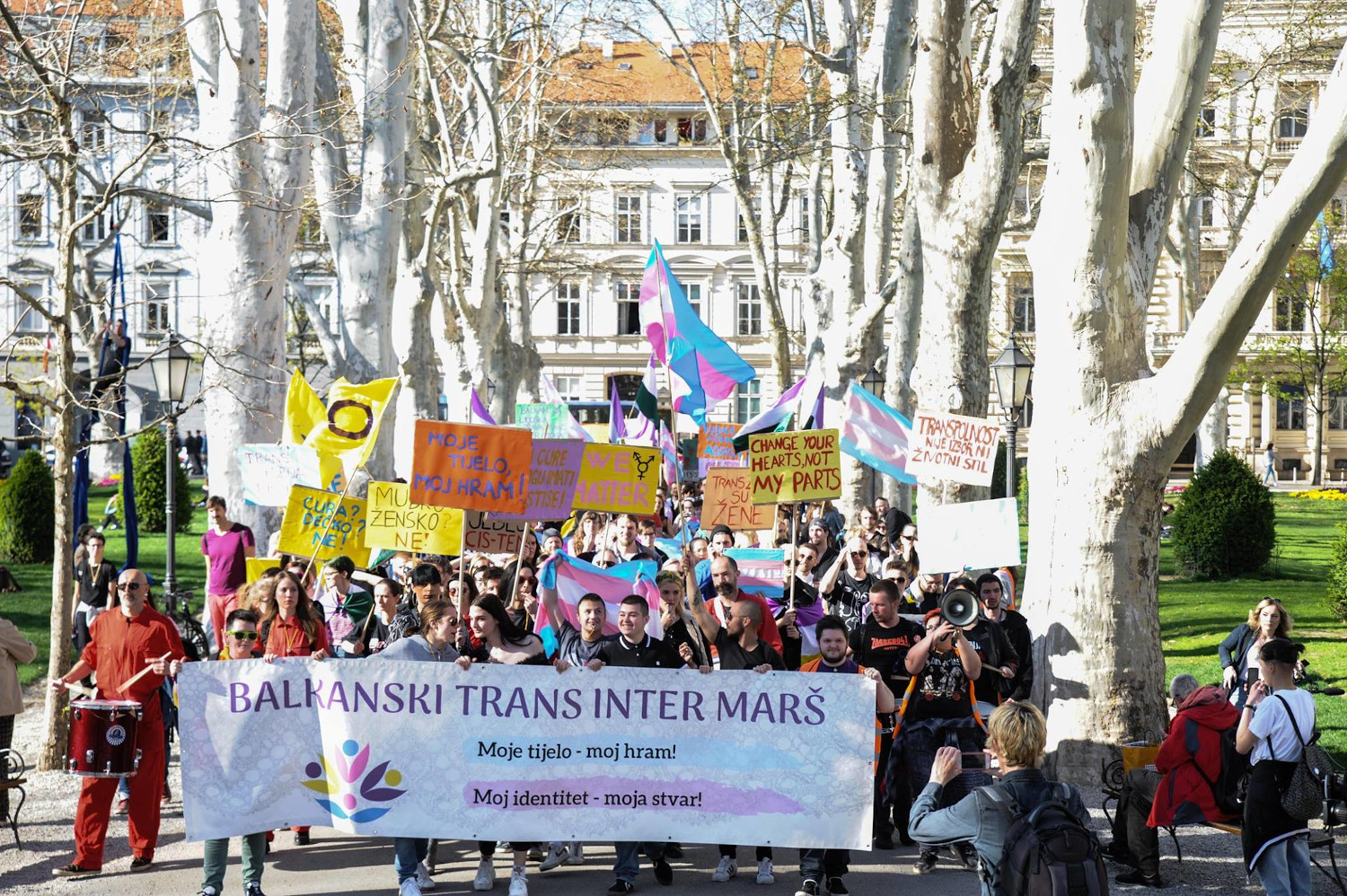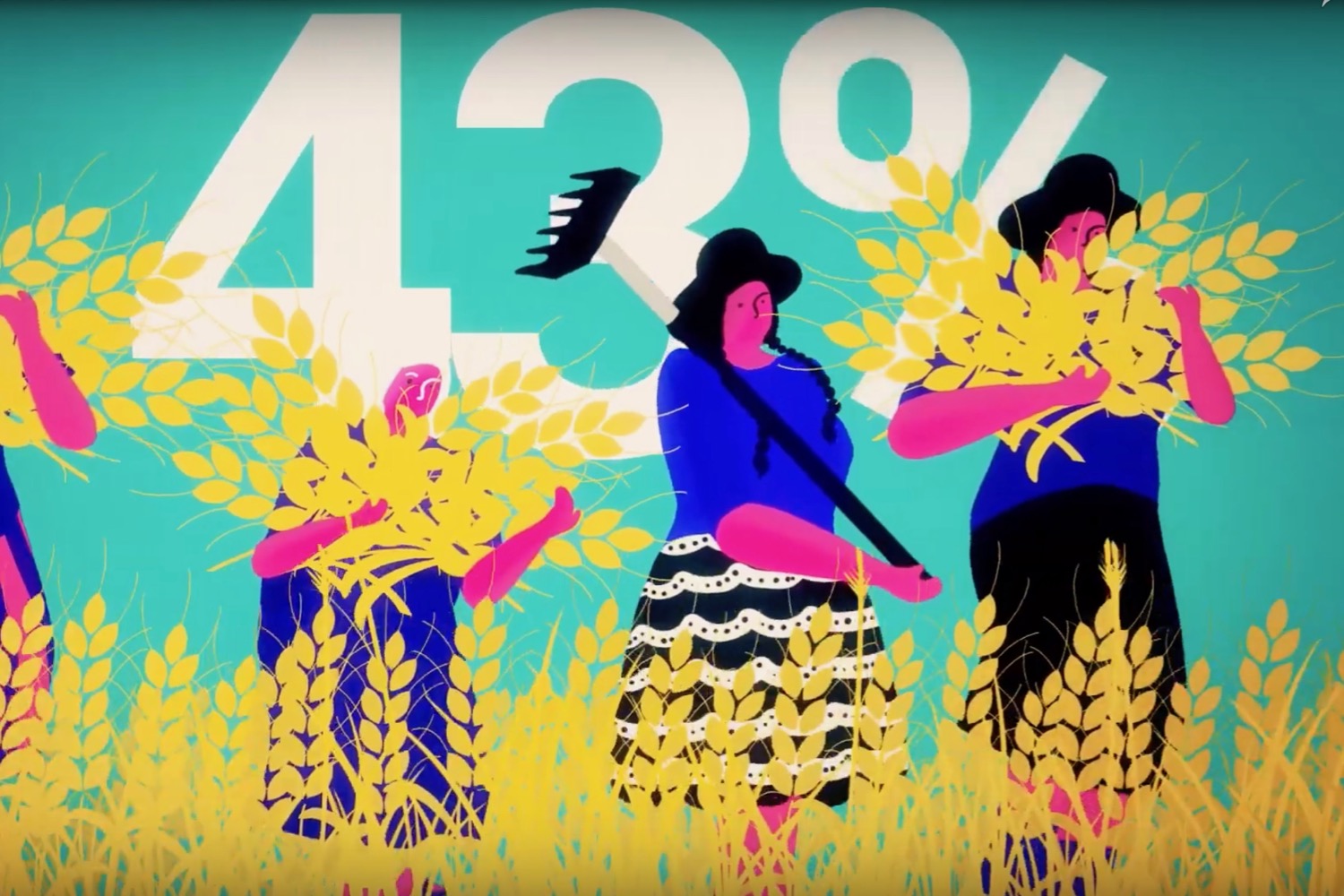 Climate change is one of the most urgent issues of our times and it is also a feminist issue. Although everyone is affected, women are usually the most impacted by its consequences. We developed this animation to show how this works, and created a video that tells a story of indigenous women in the Amazon.
Influencing the
Donor Community
We use our knowledge, experience, visibility and credibility within the donor community to leverage more and better funding for women's, girls', trans and intersex people's rights groups. Within our Count Me In! partnership, we successfully advocated for a more inclusive EU-UN Spotlight Initiative, which aims to end gender-based violence, ensuring access to funding for smaller women's rights organisations, particularly those working on contested issues or with marginalised groups.
Mama Cash continues to proudly lead the Count Me In! consortium, funded by the Dutch Ministry of Foreign Affairs, supporting women's civil society groups to lobby and advocate for gender equality and women's human rights, and making their voices heard in every arena where decisions are being made that affect their lives.
---
The bulk of the difference between income and expenditures is due to multi-year donations received in 2019.
We work for a just and equal society. Activists who stand up for women's, girls', trans and intersex people's rights across the globe have the energy, vision and ambition to achieve this. What they tend to lack is money. Your support helps fill this gap and gets us closer to our goal each day. We know that feminist activism works. Thank you for believing in our work and supporting us in making change possible.
All figures in this document are based on preliminary financial reports and have not been audited. Find out more about Mama Cash's work in 2019 and read our audited financial statement in April at www.mamacash.org/annualreport